Stitch Therapy Needlepoint
We have a sister-site dedicated to Needlepoint. Click here.
Sign up for our Newsletter
Sign up to our weekly newsletter to receive notice of exciting new designs and exclusive special offers.
Messages & Information
EMAIL - since our move to a new server, we are having a problem with our abcstitch.com email reaching some specific domains. If you have an att.net, bellsouth.net, ameritech.net or sbcglobal.net email address, our email may not be reaching you. This includes order confirmations, shipping notices etc. If there is an alternative email we can reach you on, please let us know. We are working on getting the issue resolved and apologise for the inconvenience.
If you are a "local" Texas customer you may wish to be added to our local email list. This occasional email is sent out to our Texas customers to let them know of local in store promotions, job opportunities etc. If you would like to be added please send an email to marie@abcstitch.com with "add me to texas list" in the subject line and we will add you to the mailing.
Top Selling Cross Stitch Charts
Our most popular charts over the last 30 days.
Top Selling Cross Stitch Kits
Our most popular kits over the last 30 days.
Looking for gift ideas? give an
ABC Stitch Therapy Gift Certificate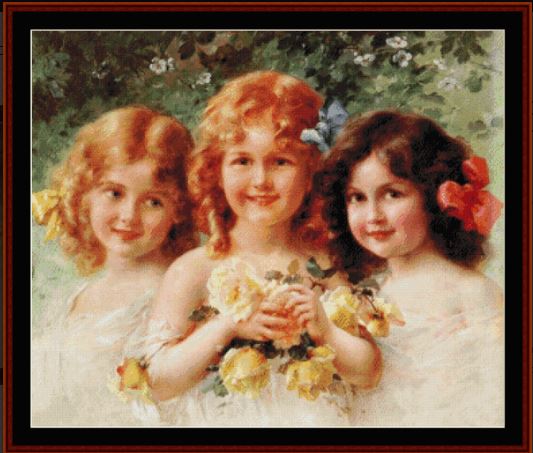 Cross Stitch Collectibles
chart only $16.50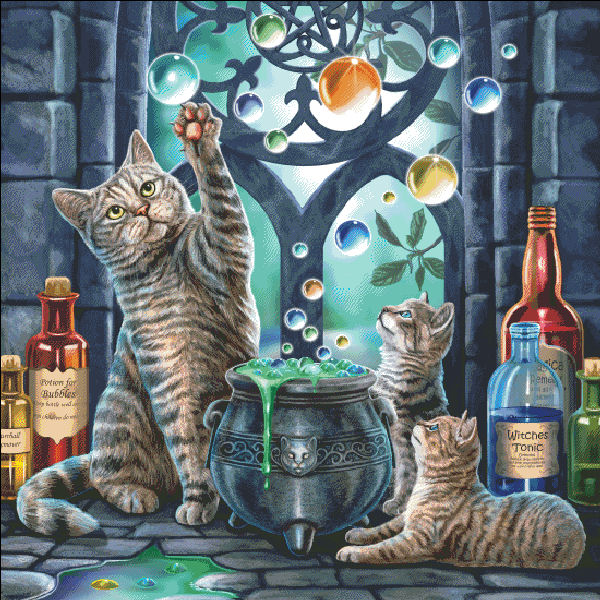 Lisa Parker
chart only $24.00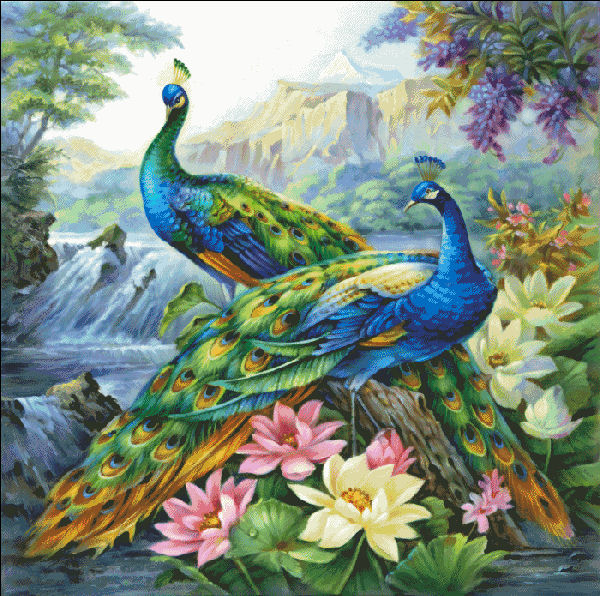 Oleg Gavrilov
chart only $24.00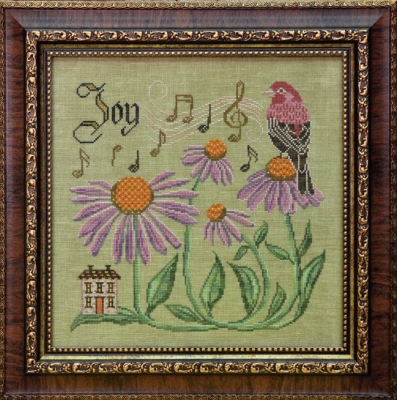 Cottage Garden Samplings
chart only $9.00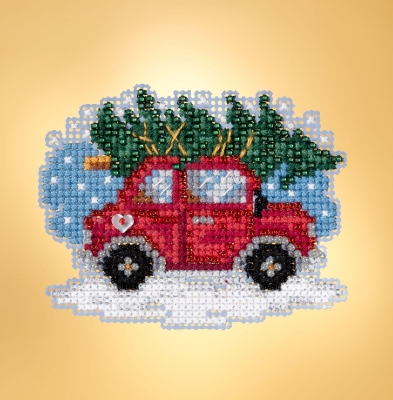 Mill Hill
counted cross stitch kit only $9.00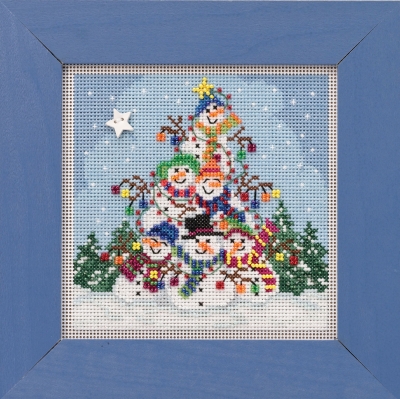 Mill Hill Button and Bead
counted cross stitch kit only $16.00