Stitch Therapy Needlepoint
We have a sister-site dedicated to Needlepoint. Click here.
Sign up for our Newsletter
Sign up to our weekly newsletter to receive notice of exciting new designs and exclusive special offers.
Messages & Information
COVID-19 AND OUR OPENING HOURS! We are now open to walk in customers from 11.00am to 4.00pm from Monday to Friday.
JOB VACANCIES!!! We are looking for an experienced Needlepointer to join our team to select fibers for our online canvas order customers at our Houston office. Part time hours are negotiable.
Top Selling Cross Stitch Charts
Our most popular charts over the last 30 days.
Top Selling Cross Stitch Kits
Our most popular kits over the last 30 days.
Looking for gift ideas? give an
ABC Stitch Therapy Gift Certificate


Needle Bling Designs
chart only $12.50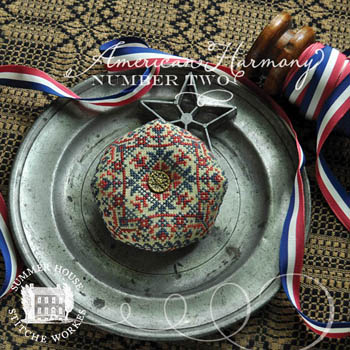 Summer House Stitche Workes
chart only $10.50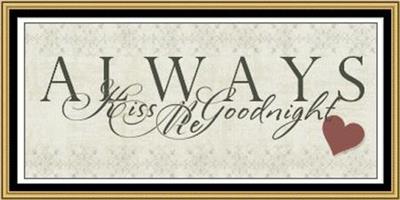 Mystic Stitch
chart only $17.00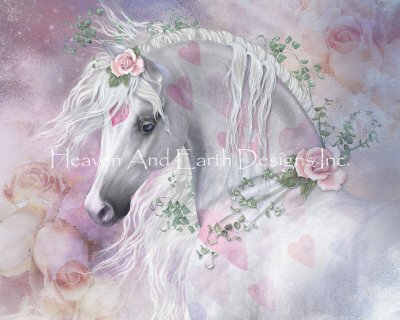 Laura Prindle
chart only $18.00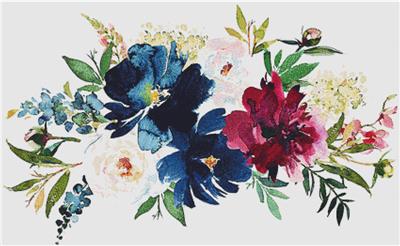 Charting Creations
chart only $16.00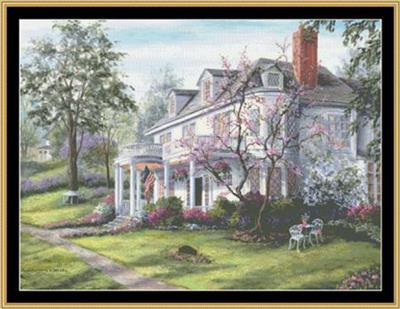 Mystic Stitch
chart only $17.00