Stitch Therapy Needlepoint
We have a sister-site dedicated to Needlepoint. Click here.
Sign up for our Newsletter
Sign up to our weekly newsletter to receive notice of exciting new designs and exclusive special offers.
Messages & Information
COVID-19 AND OUR OPENING HOURS! At this time, although we are fully functional in our office/shop we are not accepting walk in customers. We are working to maintain a safe working environment for our employees and feel it is necessary to refrain from opening our doors to the public at this stage. We will be reviewing this decision regularly so please check here often. In the meantime, we are happy to "shop" for you and we can leave prepaid orders at our door for you at a pre-arranged time. We encourange you to place your orders online and we can ship to you. Thank you for your understanding.
JOB VACANCIES!!! We are looking for an experienced Needlepointer to join our team to select fibers for our online canvas order customers at our Houston office. Part time hours are negotiable.
Top Selling Cross Stitch Charts
Our most popular charts over the last 30 days.
Top Selling Cross Stitch Kits
Our most popular kits over the last 30 days.
Looking for gift ideas? give an
ABC Stitch Therapy Gift Certificate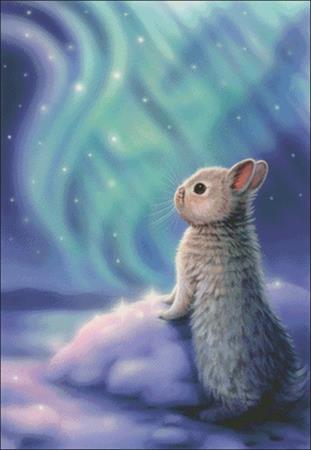 Charting Creations
chart only $20.00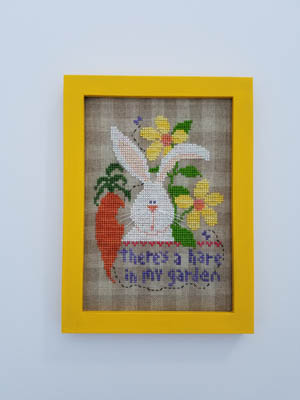 Vals Stuff
chart only $4.50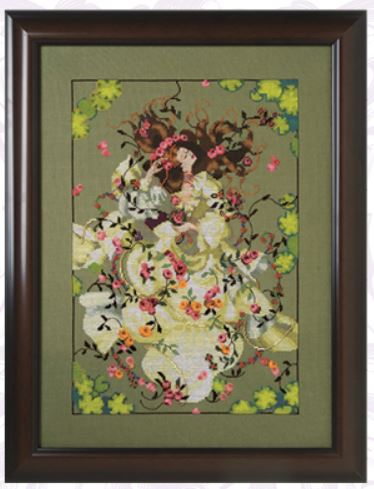 Mirabilia
chart only $16.00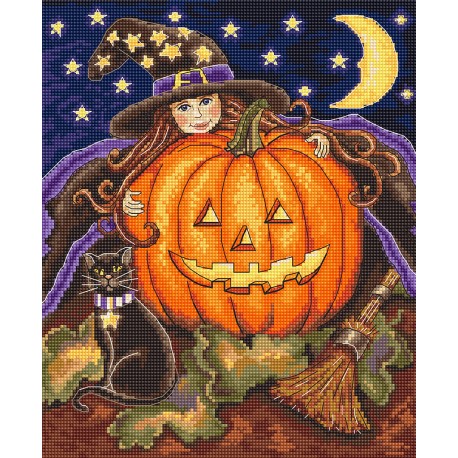 Luca-S
counted cross stitch kit only $34.99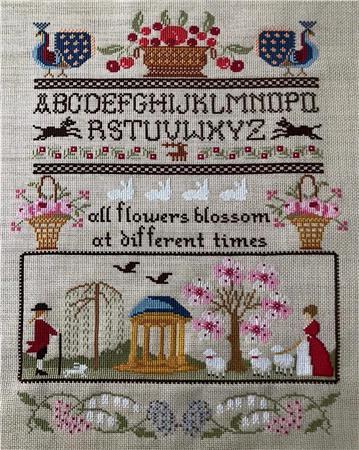 Twin Peak Primitives
chart only $16.00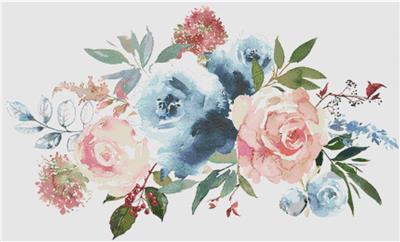 X Squared Cross Stitch
chart only $16.00